Company
Our Mission Statement

Active Power Cars is a small group of professionals who take pride in their work and are committed to delivering the best quality product possible, every time.
We don't use high pressure sales or robots, each Active Power Gt is hand built by committed craftsmen.
We know that you are trusting us with your dream. That's a privilege we don't abuse.
Active Power is owned by Chris Ardern.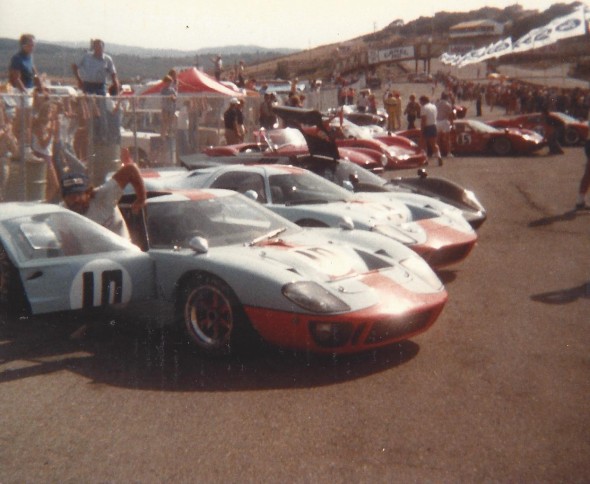 John Wyer 1076 at Monterey in 1982
We bring many years of experience in the kit/ replicar business to the table. Before Chris got into the replica business, he was involved in professional road racing, and at one point ran one of the original Wyer cars in Vintage. This car is the template for the Active Power GT. The second version of the Mark 1 when the rules in endurance racing banned the big blocks, John Wyer saw an opportunity for a revised Mark 1 which ended up being the final phase of development on this most amazing piece of racing history.
Chris attributes his fabrication skills to the chance he had to work with some of the big names of the Racing Industry. Drivers, Dennis Aase, John Morton, Tommy Kendall and fabricators, Doan Spencer, Max Balchowski, John Hotchkis while prepping some of the great cars from the formative years of GT and Sports Racing.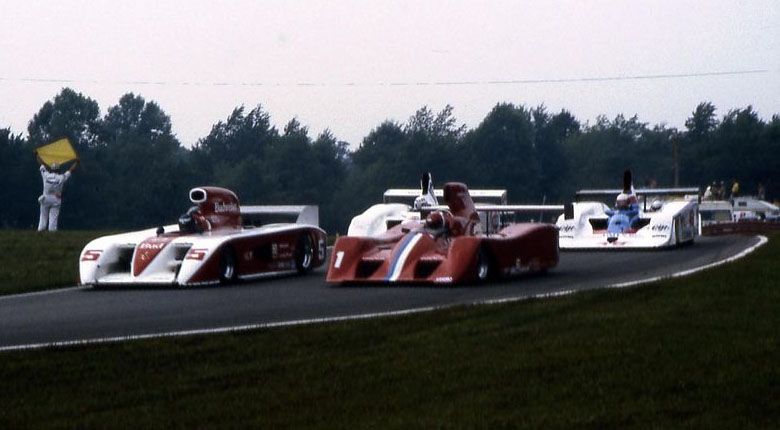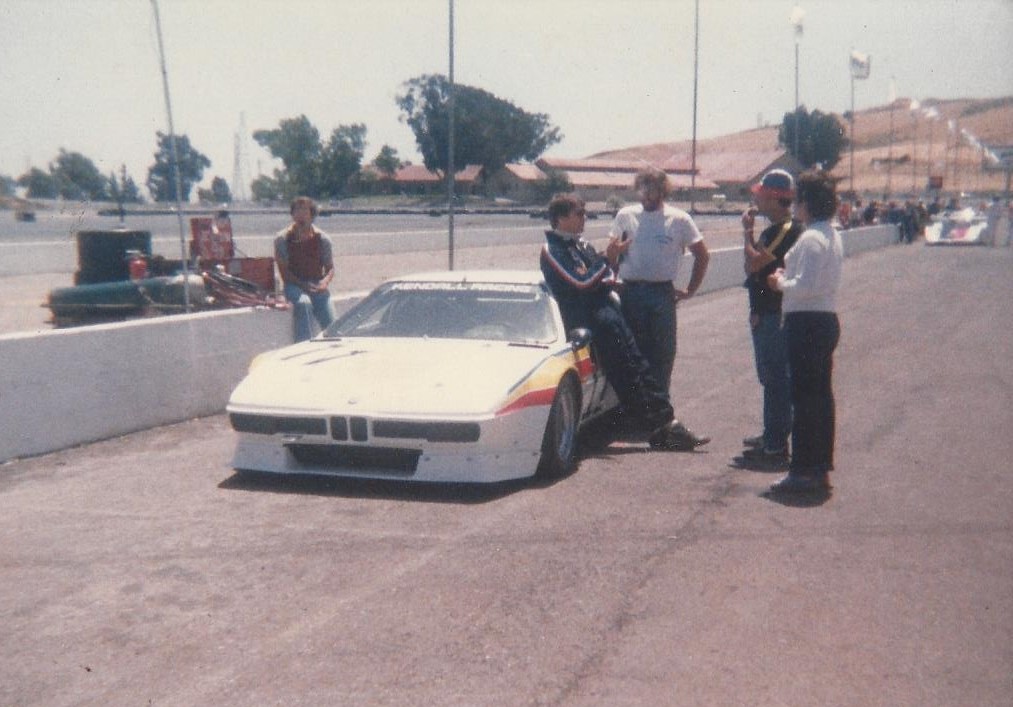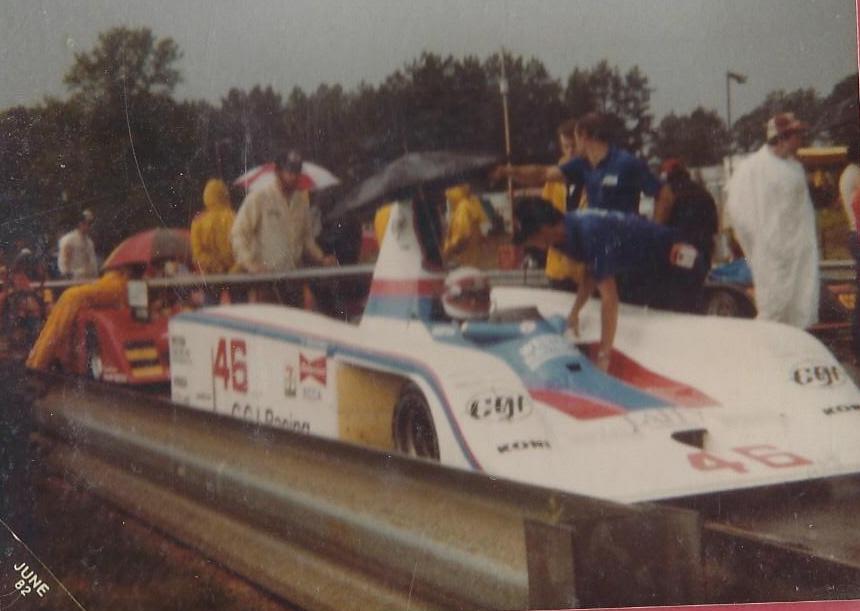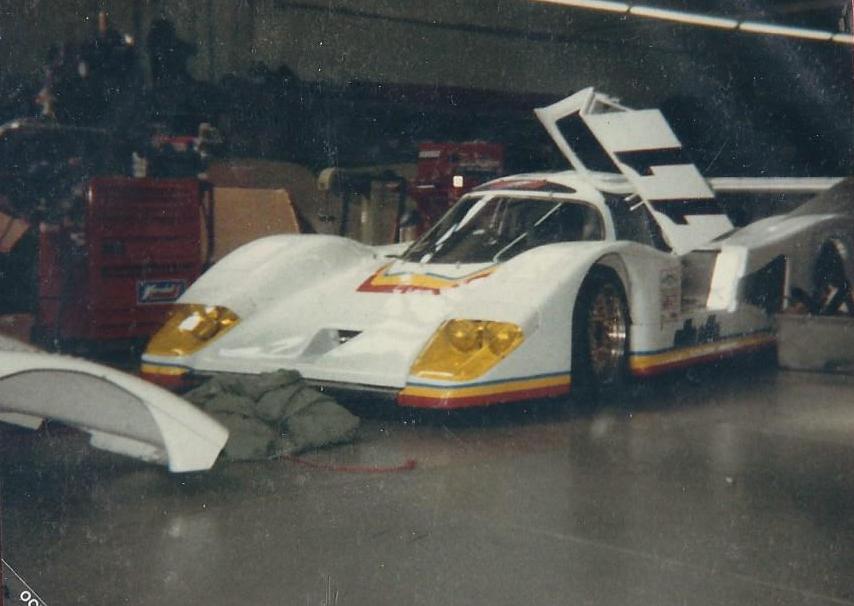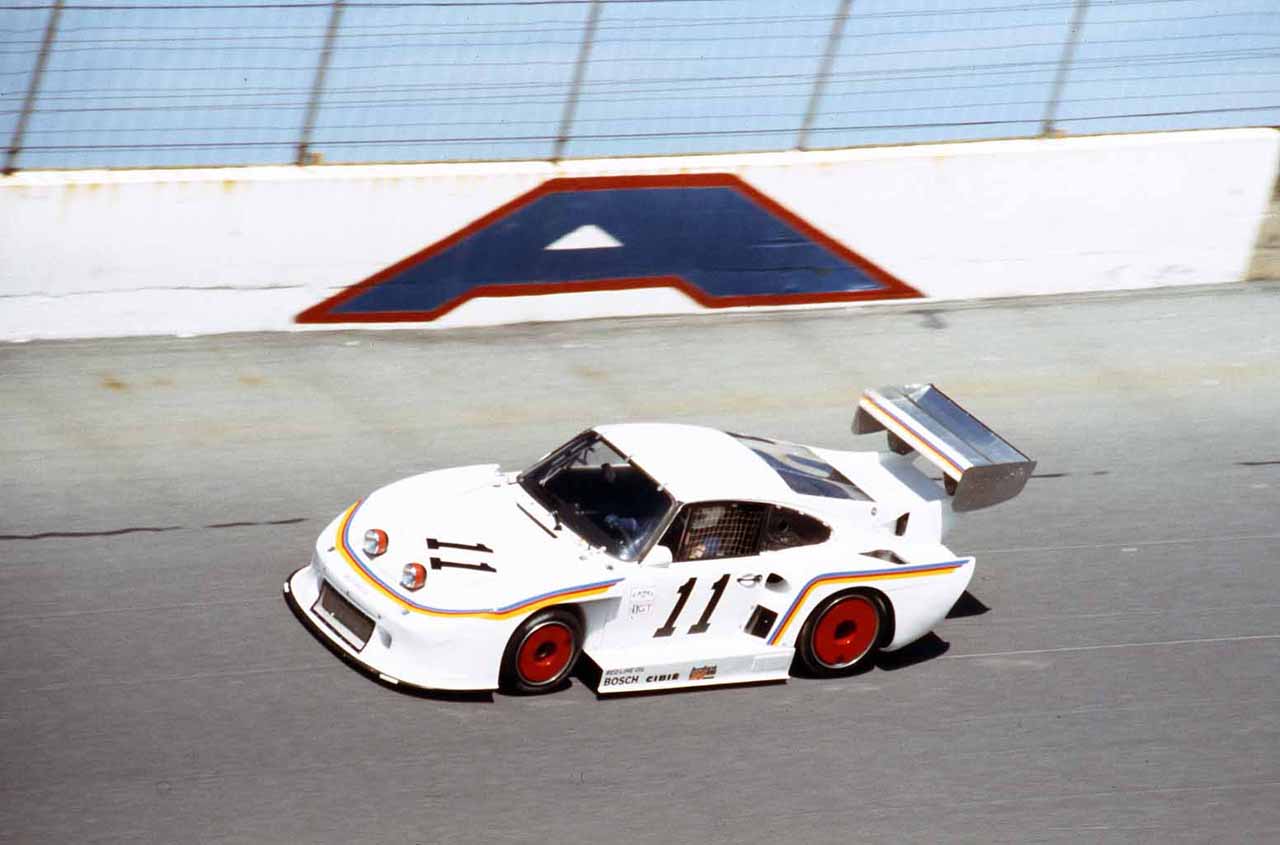 After the Racing years we gravitated to the Custom Car Business.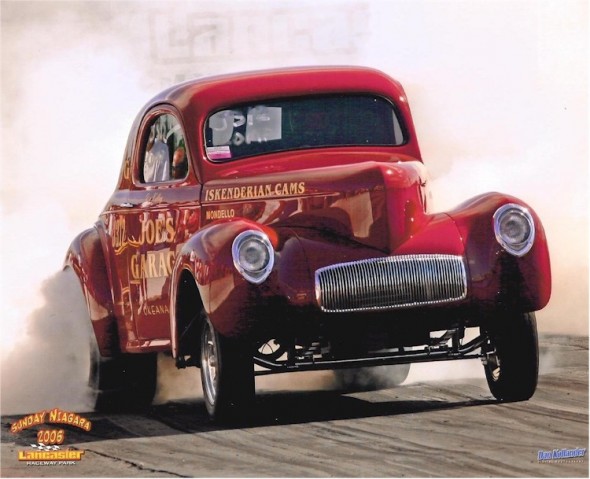 We spent years building nostalgia Hot Rods learning what people want as not expecting the home builder to have to deal with the difficult areas of the build like fitting the body. Our most successful package was the body mounted to the powder coated frame with the doors swinging the windows installed. These are major labor intensive areas of the build that we take care of for you. A big consideration when planning one of thes purchases.
Active Power Willys Hot Rods