Transaxles
We are happy to anounce the availabilty of the adapters to couple the Porsche 996 and 997 gearbox to the Ford engines, the Windsor and the Coyote are covered. This transmission is readily available and because of that are reasonably priced. Many go across E Bay for $2000. These modern boxes are set up for the cable shift right from the factory so there is no need for conversion. These is the transaxles of choice.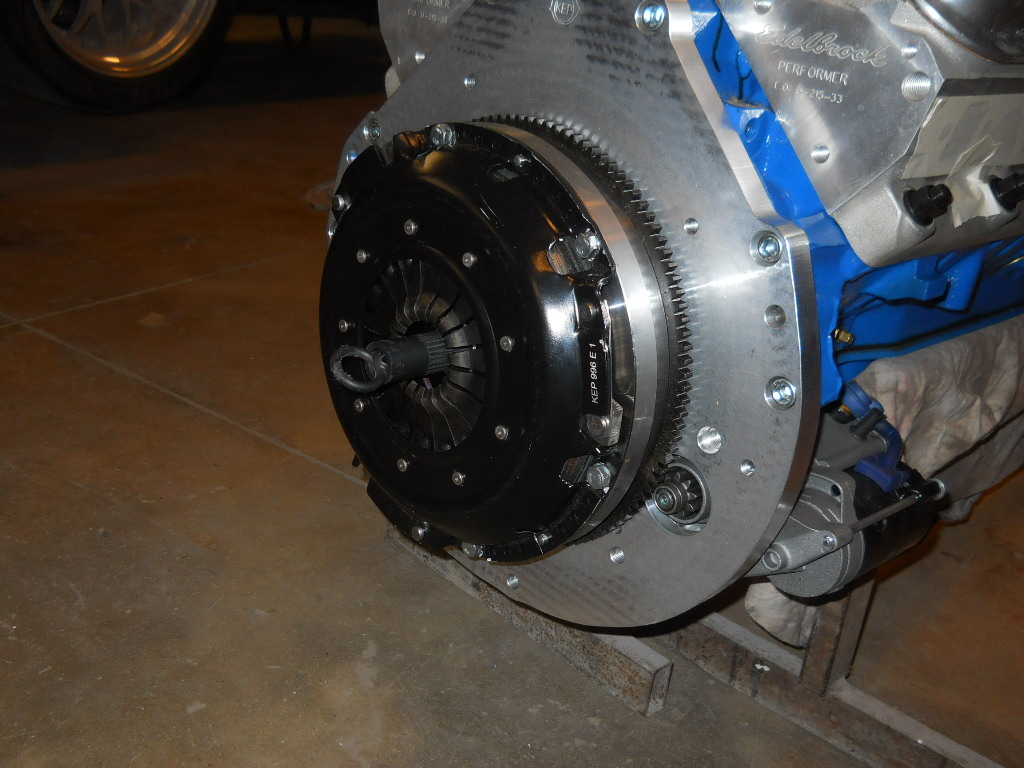 We have available BRAND NEW Aisin Porsche 997 Transaxles.
Here are a few links to other transaxle options.
http://www.kennedyenginc.com/Pages/EngineOptionList8cyl.aspx
http://www.californiamotorsports.net/Kit%20car.htm
 http://mendeolapowertrain.com/
http://www.renegadehybrids.com/